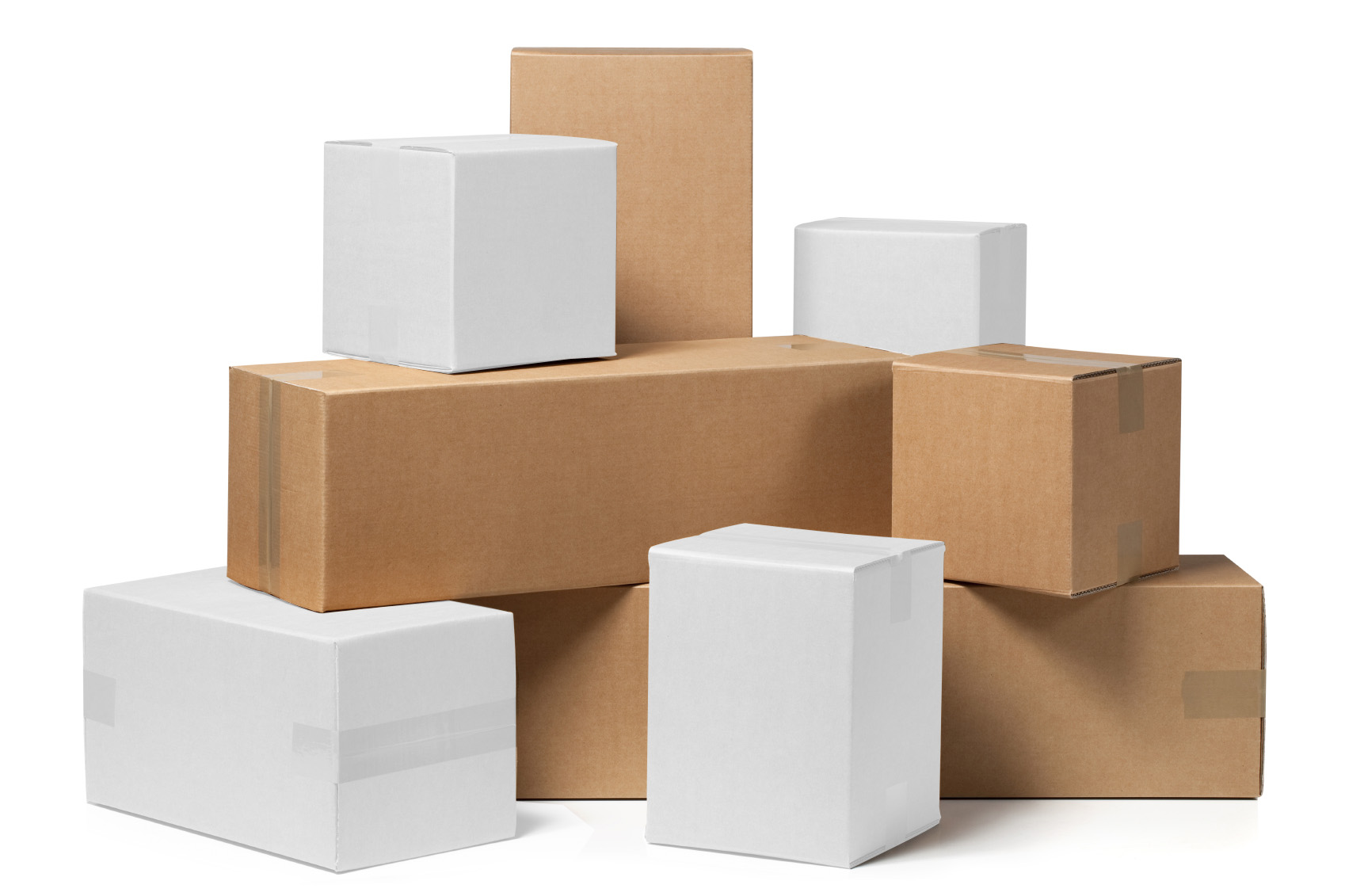 Boxes
We have packaging equipment sales and service specialists and carry a full line of packaging products and equipment.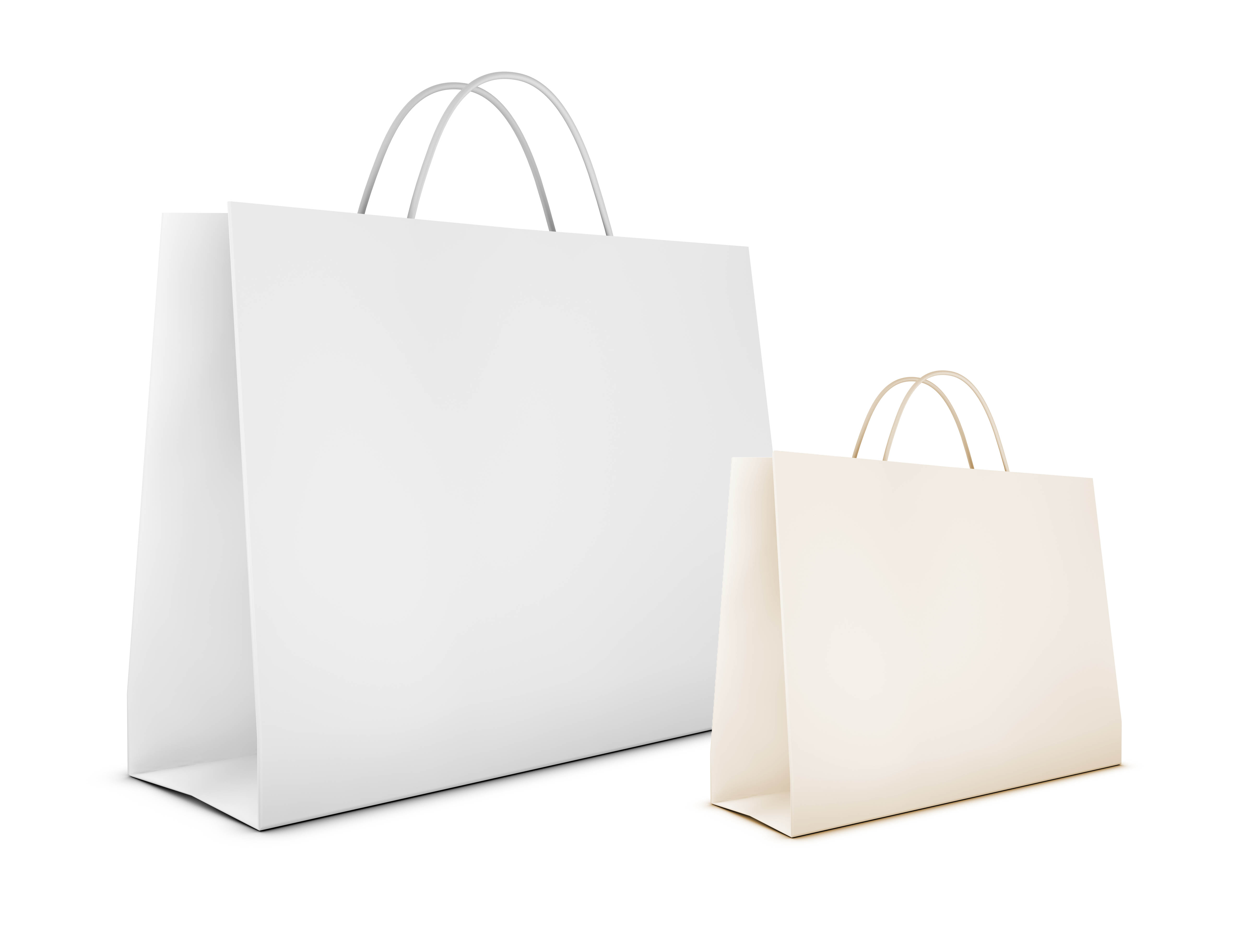 Bags
We carry a wide variety of bags including paper, plastic and woven. Shop our catalog to view the bags we stock to find your size today.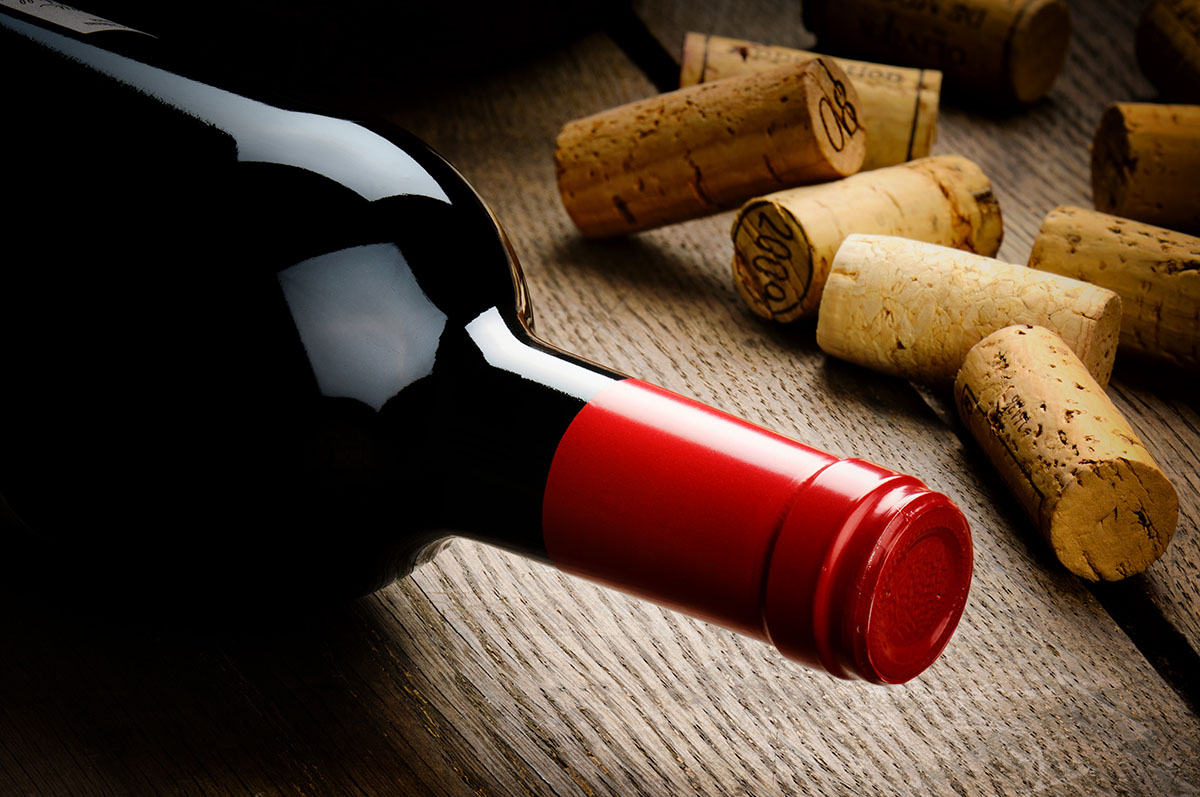 Beverage Packaging & Supplies
Whether you are shipping a bottle of wine or a full case by air or ground, do you have the right products? Whether you prefer to ship your products in stock boxes or in custom-designed pack­aging, we can help.
WCP Solutions's wine shippers can dramatically reduce storage space and offer versatility, recyclability, performance and economy. Making a variety of wine is your business. Providing the right shipping products is ours. How can we help you?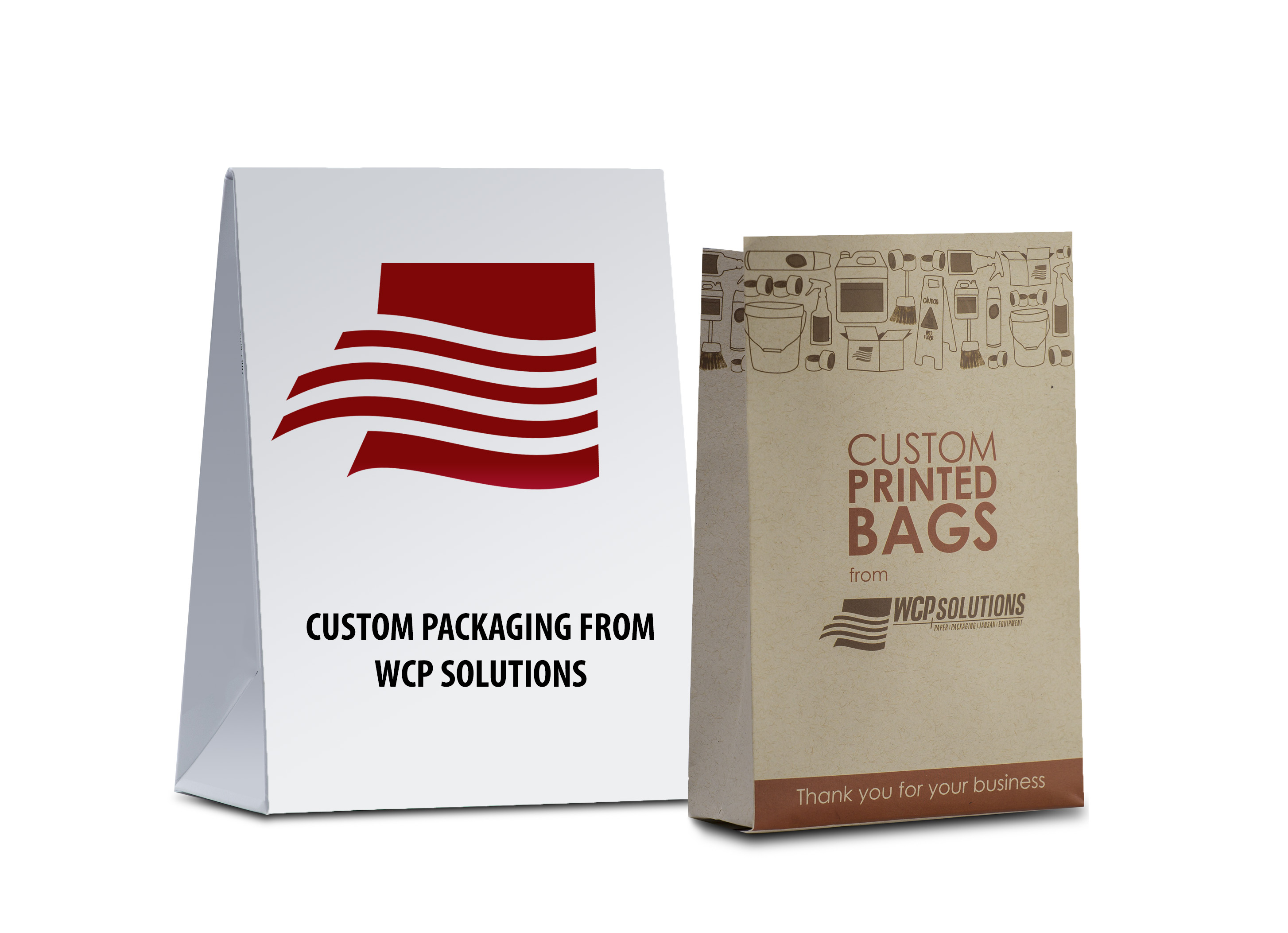 Custom Packaging
Looking for custom packaging. We can help you find a solution that fits your needs.  Contact your account manager to start a new project.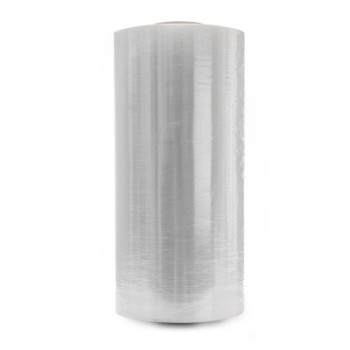 Shrink Film, Stretch & Strapping
We carry a wide variety of products. Contact us to see a product that fits your needs. Looking for packaging equipment visit our Equipment page to learn more.
We are at your service.
At the heart of our culture is exceptional customer service with a strong desire to develop long-lasting partnerships with both our customers and suppliers.