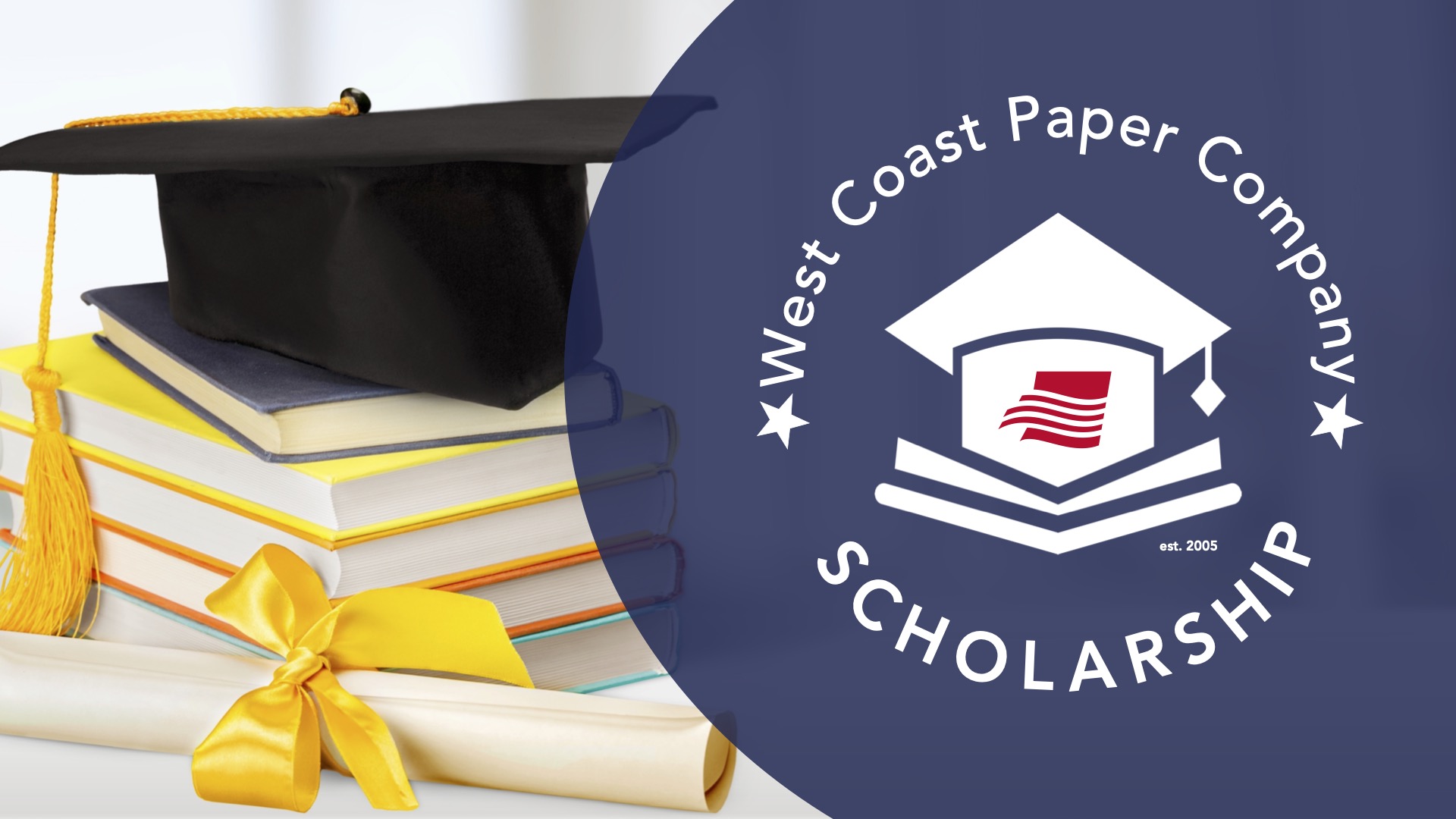 Available to current employees, their spouses, and children of all ages. View 2022 scholarship recipient announcement. Applications due March 1st, 2023.
West Coast Paper Company Scholarship 2023
The West Coast Paper Scholarship Award was established in 2005 by Dick and Sharon Abrams with the creation of The West Coast Paper Scholarship Fund at The Seattle Foundation*. The Abrams created the scholarship to express support for employees whose talents and efforts have and continue to make West Coast Paper (dba WCP Solutions) outstanding and to express commitment to the value of education. It is meant to encourage and support higher education for WCP Solutions employees and qualified employee family members.
The scholarship award is for up to $10,000 and has the potential of being renewed annually. The scholarship criteria require that a student have a minimum cumulative 3.0 grade point average. The broader attributes of the applicant will also be considered. To win the award, the student must be accepted into a qualifying trade or vocational school, college or university (see application for full details). To win renewal, the student must maintain a minimum 3.0 GPA.
The disbursement of funds will be made directly to the educational institution for up to a maximum of 50% of tuition, board, and room. Renewals will not preclude the awarding of scholarships to new students so long as adequate funds are available. Award grants are determined by a selection committee with independent members and are made from the West Coast Paper Scholarship Fund.
*  As of November 2022, The Seattle Foundation is in the process of transitioning out of scholarship administration and funds management.  The determination of a new "home" for the WCPC Scholarship is underway and we have a contingency plan for administering the 2023 award selection process.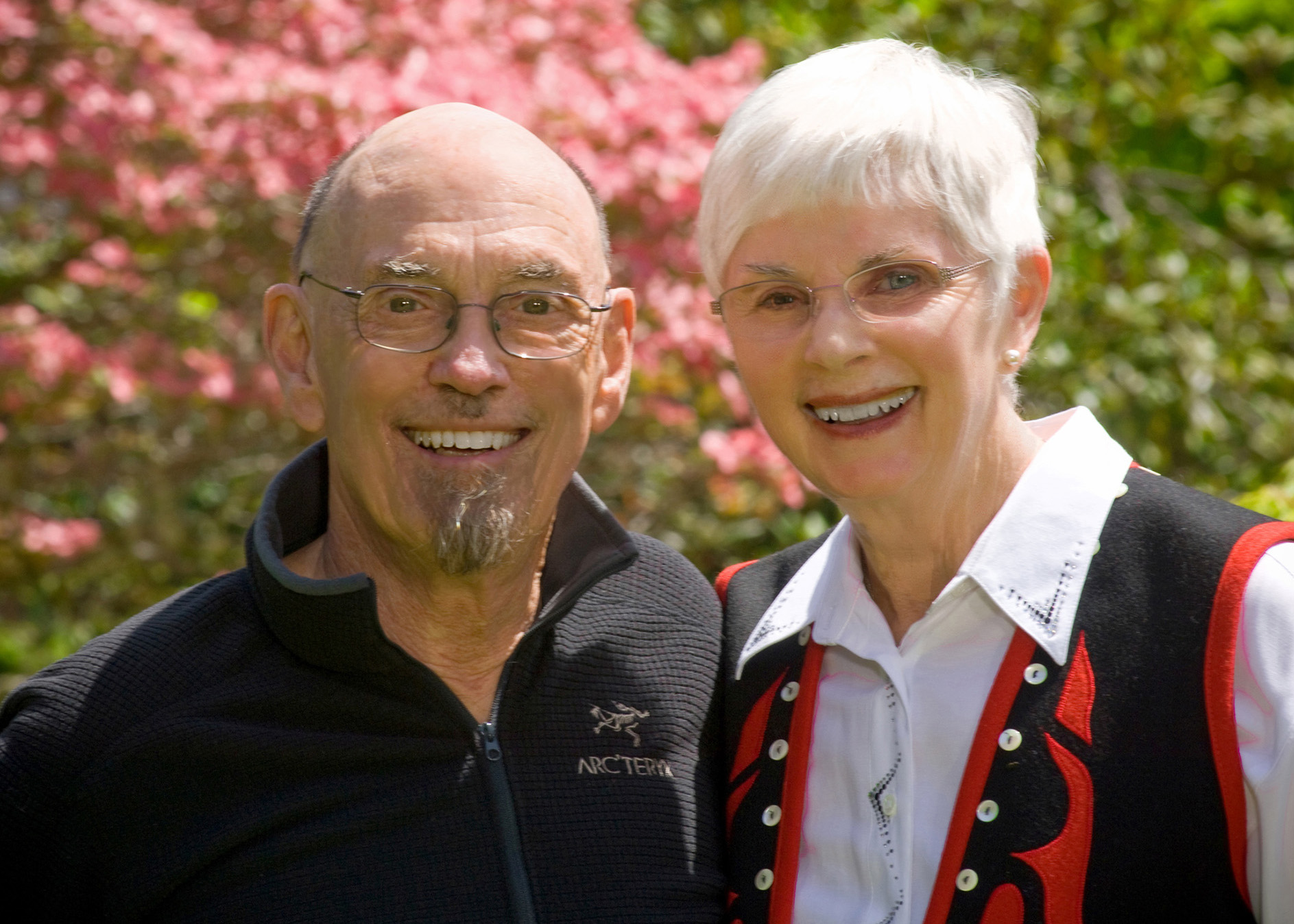 Scholarship founders Dick and Sharon Abrams