Crown Distributing is now part of WCP Solutions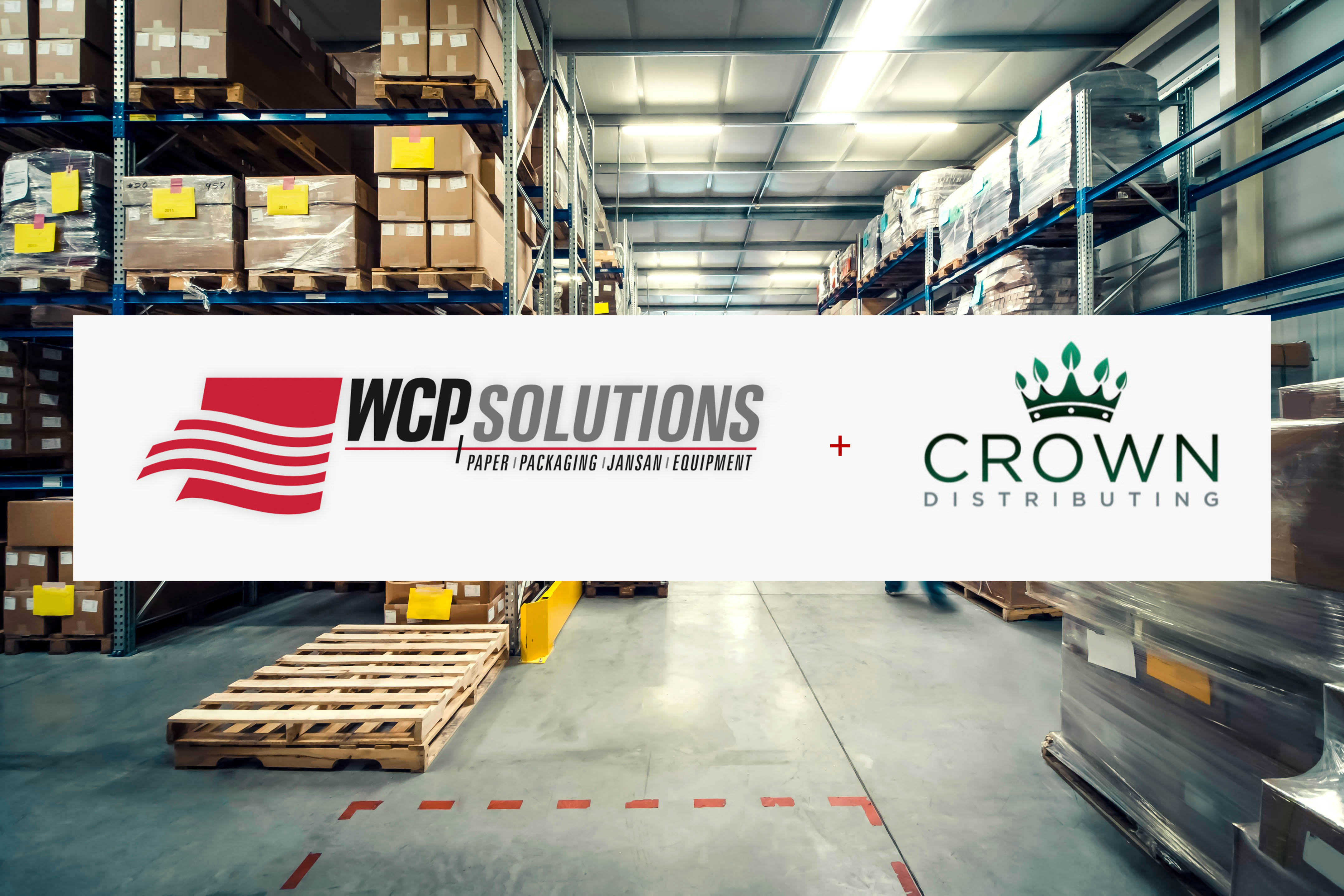 In June 2019, WCP Solutions acquired Sacramento area foodservice distributor Crown Distribution. Later in the year in October, the Crown team was merged and incorporated into the WCP Solutions Sacramento team. Customers are now served from our larger local WCP Solutions Sacramento facility.
For questions about products and ordering please call, 916-447-1000, and our local Sacramento based customer service team is ready to help.
About WCP Solutions
WCP is a third-generation family owned wholesale provider of Printing Paper, Industrial Packaging, Janitorial Supplies, and Equipment. We work with all kinds of businesses to source and provide the products they use every single day. Are you a customer in the area? Want to work with our team? Give us a call and we would be happy to come out and visit you, learn about your business, and offer product solutions to help your business become more efficient and grow.